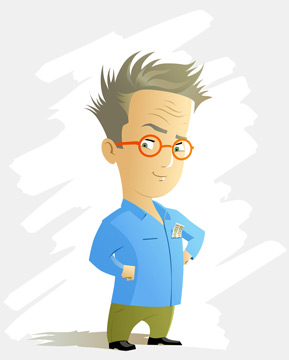 Test Programmers Online

before inviting to an

interview!
The service for Recruiters, HR Managers and Team Leads
How it works:
Find a job candidate and send him the link to the test
Receive the report by email when he finishes the test
If the result is unsatisfactory, congratulations, you just saved your time!

If the result is good, go ahead, invite a potential employee to the interview!
Read more